Metallurgy High - January 2000
Early in high-school, a passionate friend taught me how to weld. I was hooked on metalwork ever since. A group of us got together and built a propane forge and foundry setup.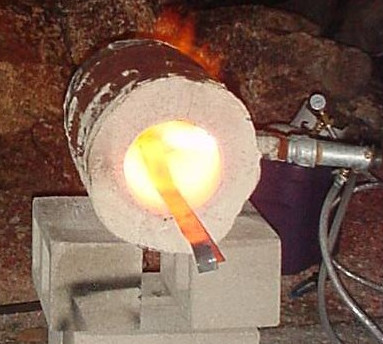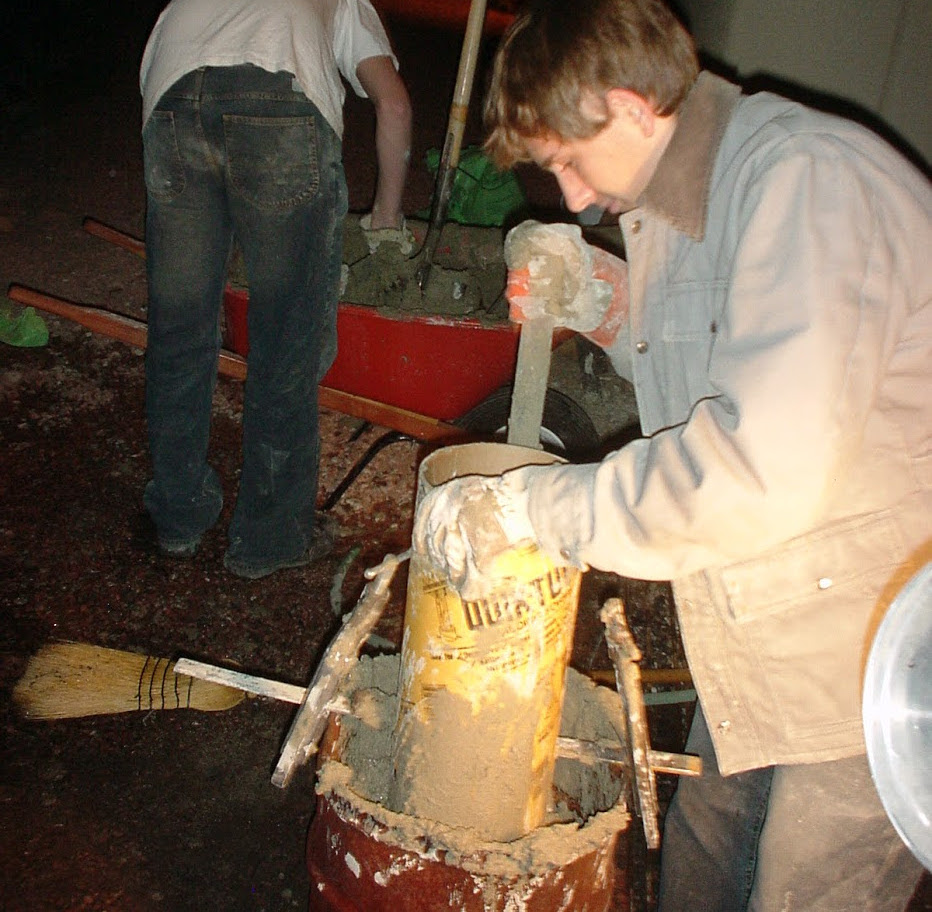 There is something lovely and primitive about the way that fire draws a group together. We would routinely host metalwork nights in my parents driveway where we would pound steel and cast aluminum.
I am hugely thankful to my permissive parents who tolerated improvised and sketchy flammable gas burning equipment so near our home.